Our Remodeling Services
About Gardner Remodeling
There are several reasons why Gardner Outdoor and Pool Remodeling stands out as the best choice for your backyard project:
---
Rated 4.9 Stars on Google
"I am pleased with the total project and thank Mike for a fine job. I would recommend Gardner for pool plastering if anyone asked for my recommendation."
Jerry D
"Gardner Pool Plastering remodeled my pool. The experience was great, and the pool is new and perfect again. I couldn't be happier!"
Bob S
"I am very pleased with the results [of my remodel]. Completed in a timely manner as promised. The crew were professional. Thanks for a job well done."
Don H
"Excellent crews and job manager. All work was done on time and as promised. This is a very professional and expertly run company and I would highly recommend them."
Allen Frisch
"Very professional business. Work was done quickly, and crews always cleaned up area at end of day. Excellent work done on pool. Could not ask for anything more."
Marc G
"From start to finish, Gardner's work was professional, clean and timely. I highly recommend them for anyone considering an outdoor project."
Roger A. S
"Gardner Outdoor and Pool Remodeling handles their business in a very professional way. I will highly recommend their services with friends and acquaintances."
Rose Neric
"Overall this was a good experience! I highly recommend Gardner for your pool replastering. If you need anything else done, pay attention to their recommendations."
Scott H
"I would recommend Gardner for your pool remodeling needs. They were professional and responsive to all my needs and questions. The pool turned out perfect."
Nick C
"Friendly staff, good service, returned calls, knowledgeable, daily clean up. Maybe not the cheapest but I got what I paid for."
Ron B
42 Reviews
4.9 out of 5.0
35 Reviews
3.9 out of 5.0
---
Here Are Some Recent Renovation Projects…
Ready for a Quote?
---
Our experts will come to you for a free consultation.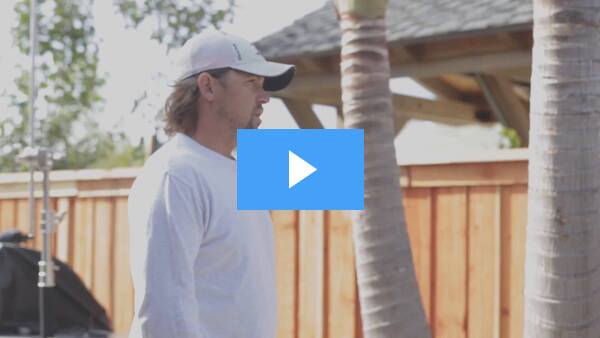 Hear From Our Clients
---
Our goal is way beyond a happy client. We want our clients to experience that WOW moment!
Need Help Figuring Out the Best Finish?
---
Try out our new Pool Finish Selector.